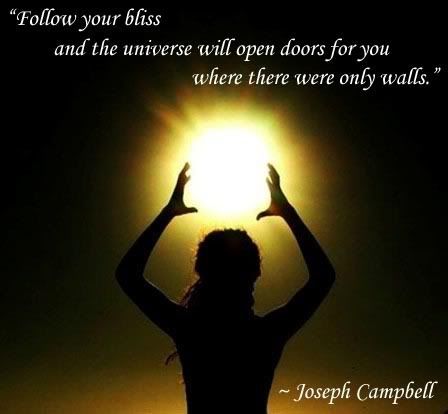 Life is either a daring adventure or nothing at all

Helen Keller
I saw the above two quotes and started thinking about my 'Bucket List'. You know top 100 things to do before I kick it. lol (These are honest geniue things I would like to do)
So anyone wanna help me tick some of these items on the list off? lol
I have sat and poured over this for about 2 hours and can only come up with 68. So anyone wanna help me come up with suggestions for the other 32 to make it 100?
1. Be with friends when doing as many things as possible from this list.
2. Watch wild whales
3. Milk a cow
4. Go to a drive in theatre
5. Visit all 7 continents
6. Compete in a TV game show
7. Drive a car that is worthy of wearing driving gloves (and wear them doing it).
8. Get married.
9. Have a family.
10. Adopt a child
11. Be in charge of an organisation with at least 50 employees
12. Work for Google
13. Ride a helicopter to an important meeting.
14. Watch the world-wide premiere of a movie
15. Float in the Dead Sea
16. Give blankets and socks to the homeless.
17. Spend no money for a month
18. Volunteer abroad for a month
19. Partake in a Japanese Tea Ceremony.
20. Visit every capital city in Europe
21. Meet and shake hands with Nelson Mandela
22. See the Golden Gate Bridge in San Francisco
23. Climb up the Statue of Liberty
24. Visit Waikiki Beach, Oahu, Hawaii
25. Invest in the stock market
26. Send a message in a bottle
27. Ride a camel into the desert.
28. Be someone's mentor
29. Shower in a waterfall on an Island somewhere
30. Get passionate about a cause and spend time helping it, instead of just thinking about it.
31. Teach someone illiterate to read.
32. Sleep under the stars.
33. Go to Wimbledon finals day
34. Grow a vegetable garden.
35. Give a large amount of money to a charity -- anonymously.
36. Go deep sea fishing and eat your catch
37. Have twins
38. See the Mona Lisa at the Louvre
39. Run a marathon
40. Learn to play golf
41. Learn how to swim
42. Learn how to ride a bike
43. Learn how to ski
44. Take horseback riding lessons
45. Learn how to ice skate (or figure skate)
46. Learn how to roller blade.
47. Learn to play the piano
48. Skinny dip
49. Fall in love and not have my heart broken
50. Become fluent in French.
51. Learn conversational Spanish
52. Learn to say "hello" in 50 languages.
53. Learn sign language
54. Learn to tango.
55. Learn the foxtrot.
56. Ride in a hot air balloon
57. Go scuba diving
58. Go snorkeling in a shipwreck
59. Ride a mechanical bull
60. Fire walking
61. Experience weightlessness
62. Drive a race car
63. Mardi Gras in New Orleans
64. Carnival in Rio de Janeiro, Brazil
65. Times Square on New Year's Day
66. Visit St. Peter's Basilica, the Vatican, Rome
67. Visit the Pyramids of Giza, Egypt
68. Visit the Seven New Wonders of the World
1. Machu Picchu, Peru
2. The Colisseum in Rome
3. Petra, Jordan
4. Christ Redeemer, Brazil
5. The Great Wall of China
6. Chichen Itza, Mexico
7. The Taj Mahal, India