So I have been running around London like a blue ass fly sorting out my visa so I can race in Moscow this weekend.
I rode the tube train which is something I never relish. People arrrrrrrrrrgh. lol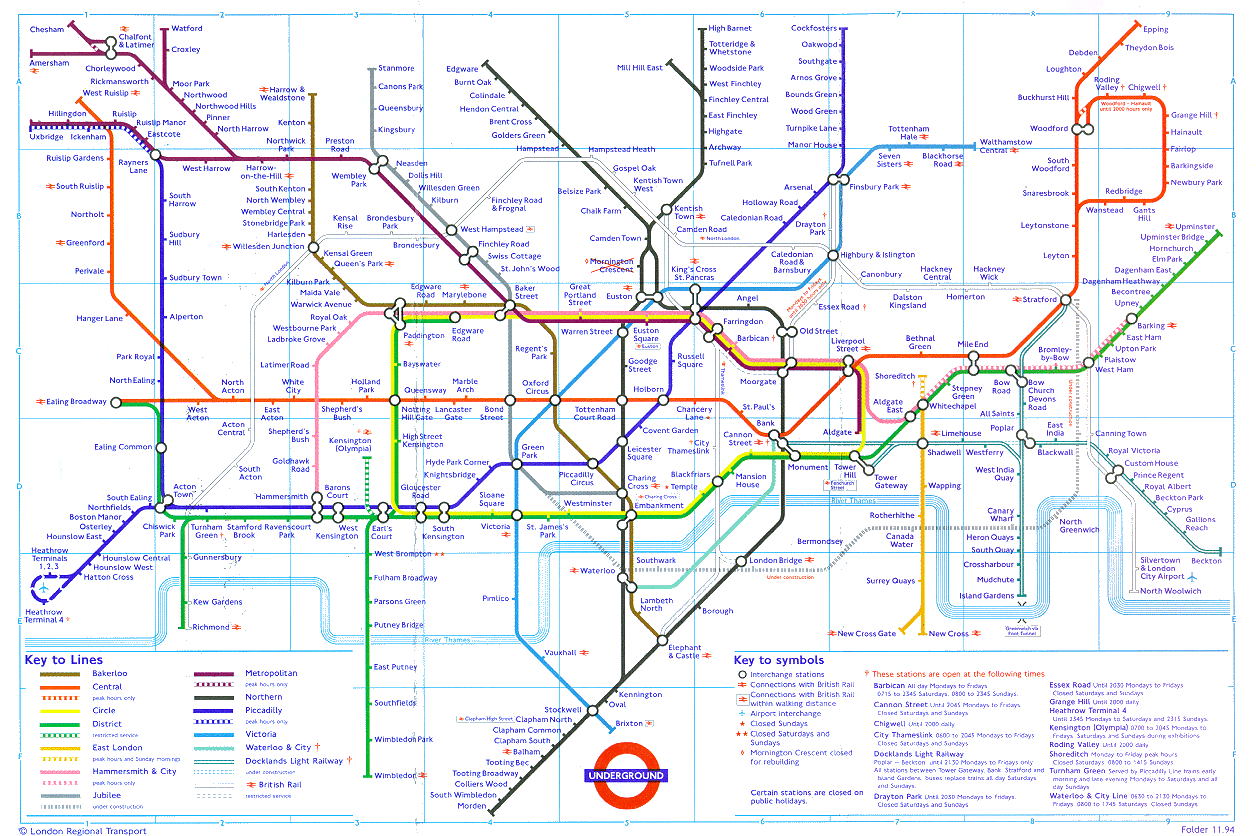 Navigating the new system for a Russian visa was a chore to say the least. Fill out this form, copy down this reference number,bring your confirmed flight details( erm I don't have a visa so why would I be confirming a flight? just asking like), bring your bank statement for the last 3 months, whats your inside leg measurement (ok I added the last one) but you get the gist.
Well visa got and I will be headed back to my second London home (the airport) real soon.
I did have a little hick up at the visa office but that was my own fault. Trying to be slick and killing time I took my number and decided to pin a friend who I knew would entertain me during the wait.
Tasha Danvers
. Now when me an her get going its a riot. Well we were having so much fun that I missed my ticket being called. So had to get another and basically added another 30 mins onto my wait. lol
Pictures and stories for this trip I am sure to have.